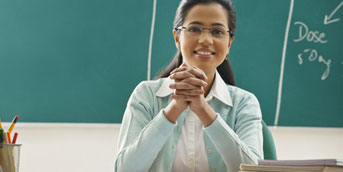 Health and Safety in Early Years
The course is appropriate for all individuals who work in an early years environment, regardless of their job role and learn how to establish a safe and secure environment for childrenwith regards to hygiene practices, accidents, injuries, illnesses and other emergencies.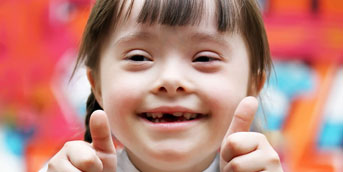 Nutrition in the Early Years
The course introduces students to the importance of good, healthy nutrition within any early years learning environment or setting. The students will learn about what food groups make up a healthy, balanced diet and will also explore portion sizes and their importance.